Hello! Hi! Welcome!
The easiest way to connect with one of our Fan Support / Customer Service agents is to use LIVE CHAT during business hours. Simply visit our support help page and click the LIVE CHAT at the bottom right corner of the page.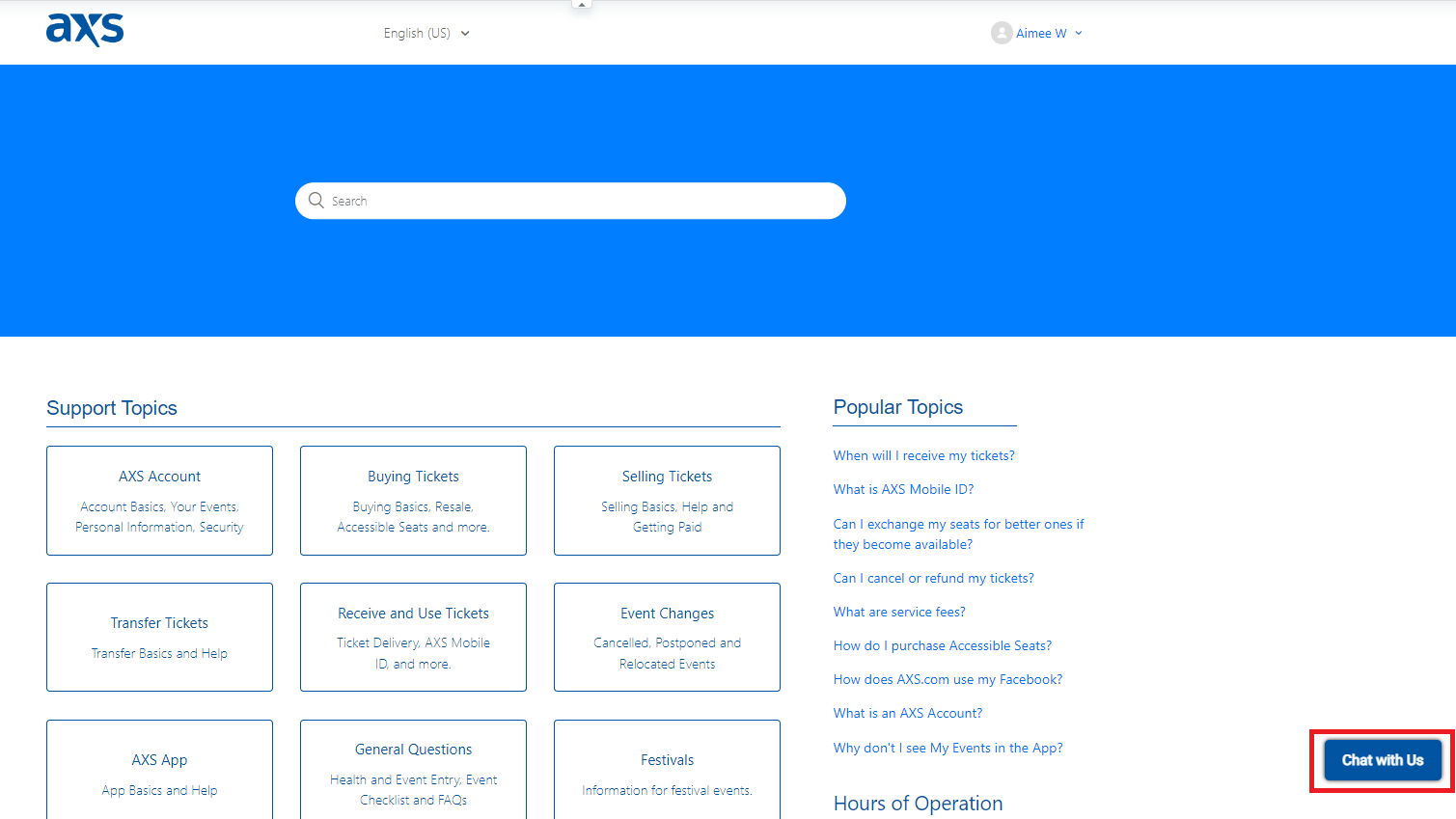 US Fan Support regular business hours are:
Monday - Friday: 8AM - 10PM CST
Saturday - Sunday: 12PM - 10PM CST
If you'd like to connect with us outside our business hours, please submit a ticket by clicking here.